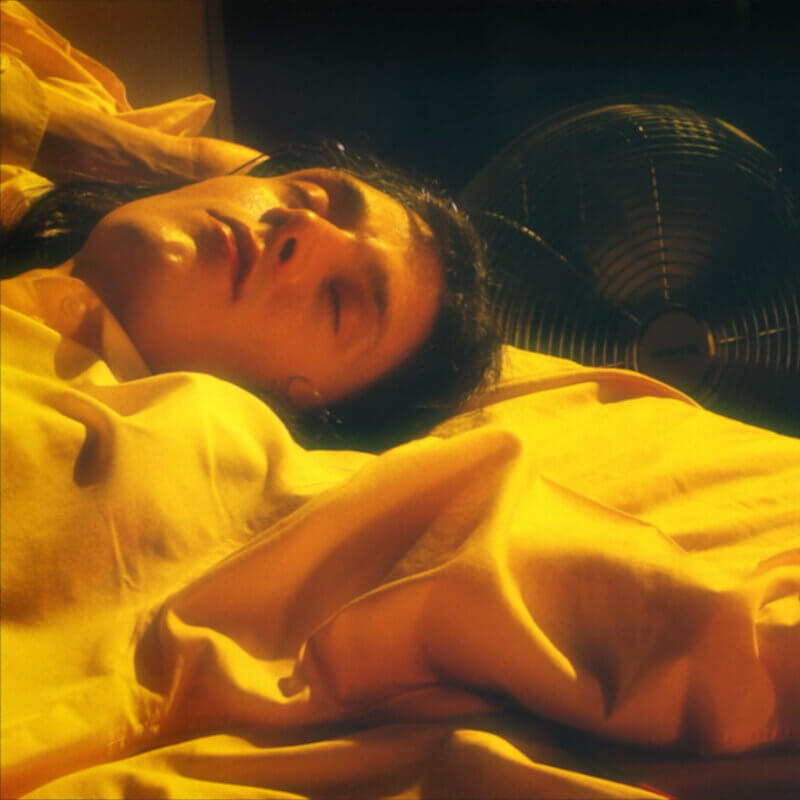 Artwork : Louison Pennel
Son visage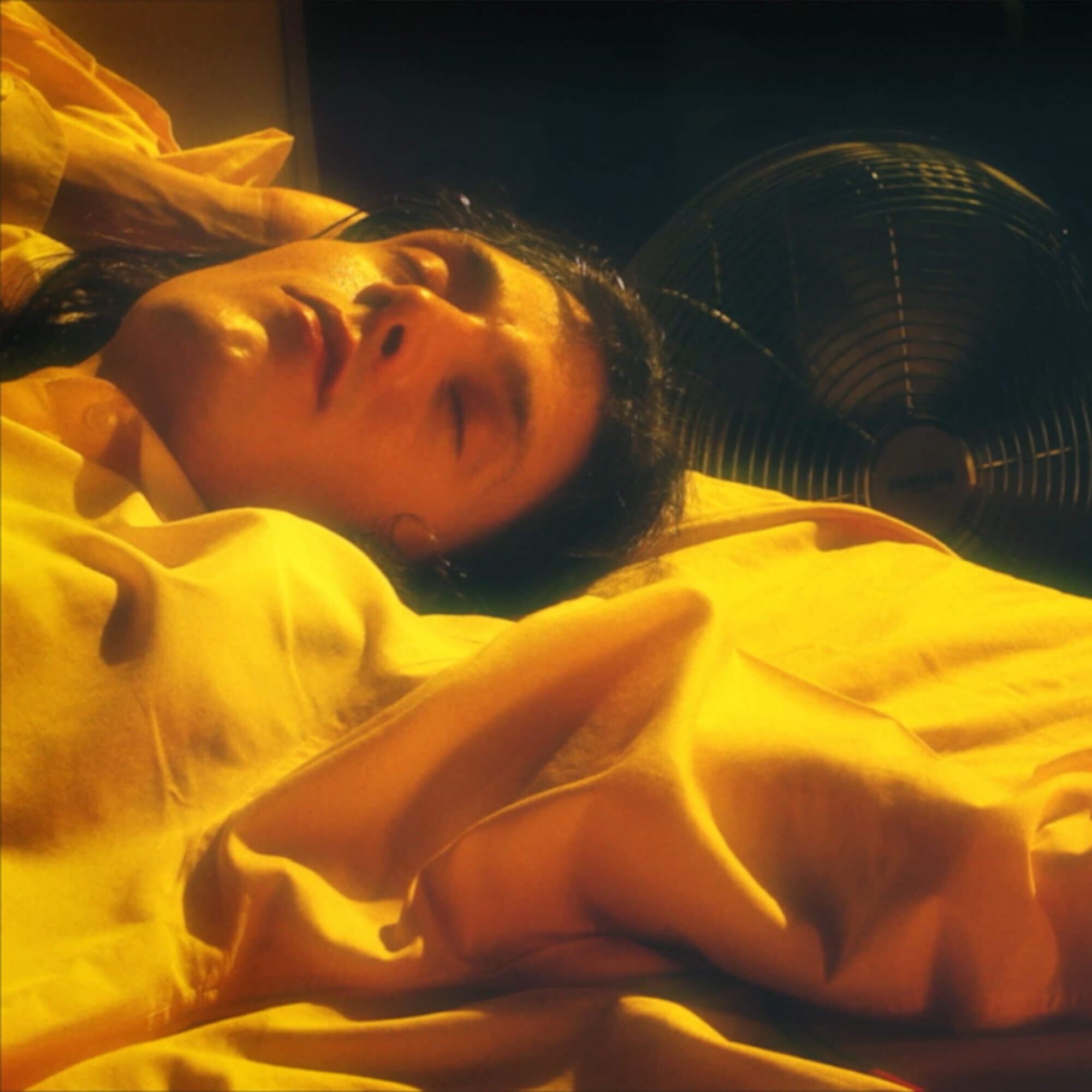 The duo Fleur bleu•e (Dream Pop, Alternative) unveils "Son visage", a new single that announces the release of their first album on Pan European Recording this Fall.
"Friend", "lover", "love", Delphine, half of the duo, draws a painting of love relationships: from the downs of unrequited love to the highs of total and true passion.
Written in a kind of female gaze, the lyrics try to capture the memory of someone's face so that none of the feelings attached to him are lost.
"Son visage" is a ballad lead by Delphine's picking and Vladimir's weeping guitar, under the threat of a stormy sky embodied by roaring drums that give way to a hazy and dreamy fugue in conclusion.
The track is accompanied by a video directed by Louison Pennel. The image of a filtered interior, shot on the top floor of a tower, offers an unusual view of Paris as if suspended in time – and reveals the duo's faces bathed in light.