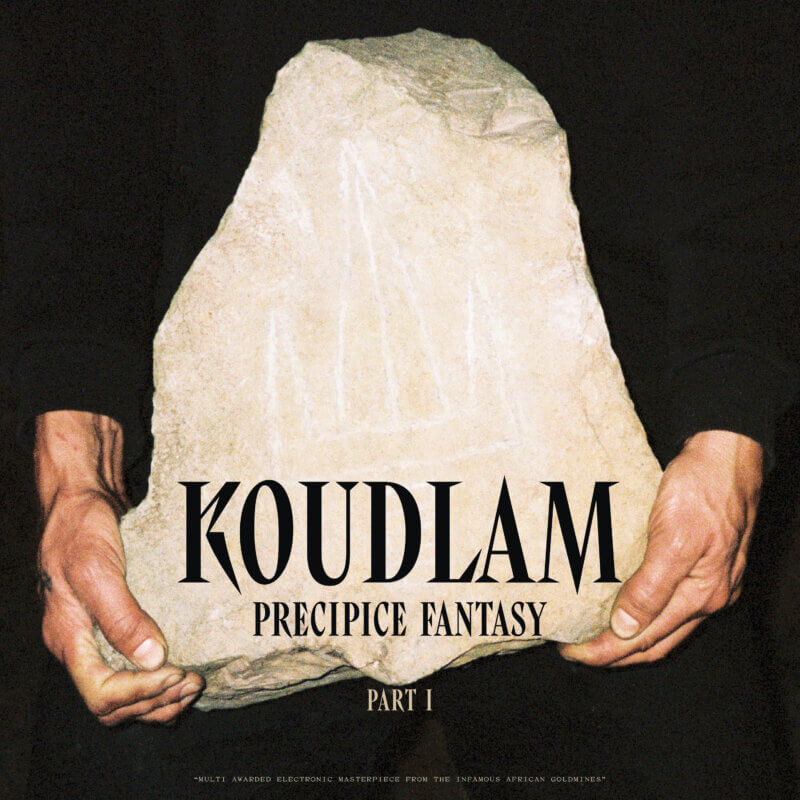 Artwork : 4TH / Ludovic Balland
My Church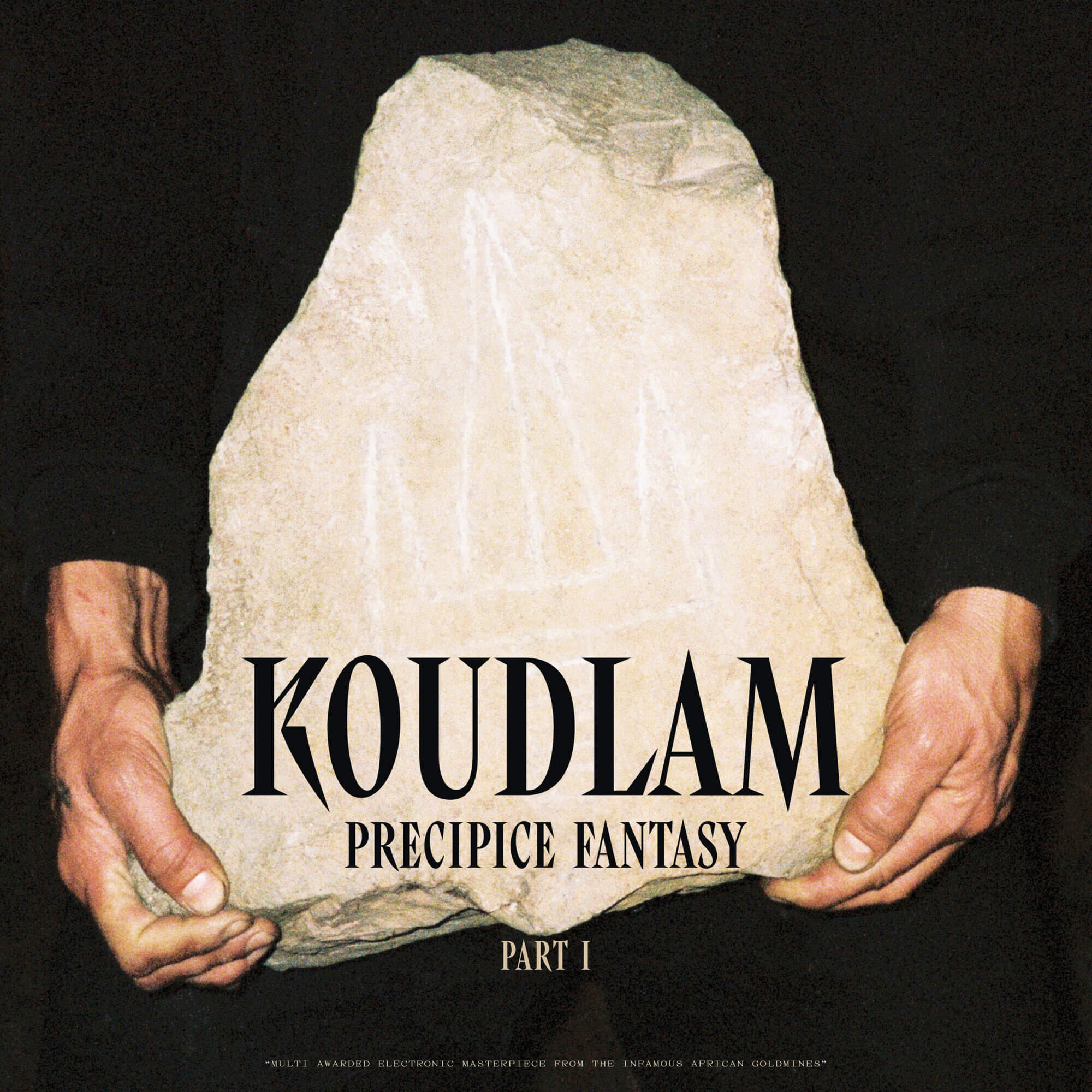 "50% CHAOS, 50% SYMPHONY"
Koudlam returns from the future with a pop anthem under auto tune effect like him alone knows the secret. "My Church" tells the wanderings of a guy determined to make a new start but without knowing where to begin.
The single is a sum of mixed and contradictory extreme emotions, like the apocalyptic video that accompanies it, directed by Jamie Harley.
After 2 impressives albums in recent years and the hit "See You All", his new album Precipice Fantasy will be released on October 28th.