One Switch To Collision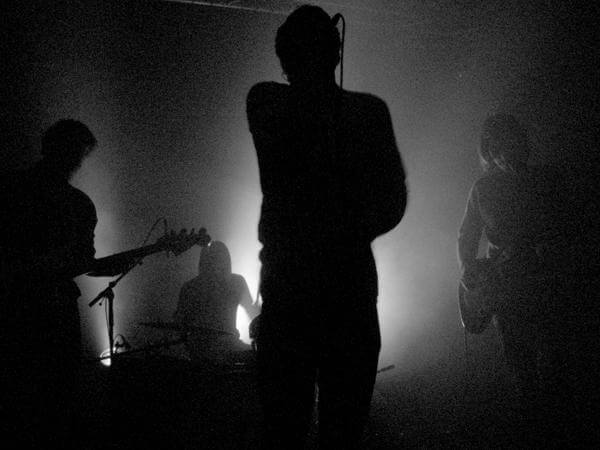 « La seconde avant l'explosion, l'instant avant le crash »
Le nom du groupe parisien donne un aperçu de l'équilibre instable sur lequel flirtent les harmonies. Balayant la vision typiquement française du rock psyché (pupilles dilatées, drogues et foulards roses), One Switch To Collision parvient à faire cohabiter les esprits de Timothy Leary, Albert Londres et Ra, dieu du soleil.
Ce souci d'élévation se retrouve précisément dans l'histoire de One Switch to Collision, né de la rencontre d'une dizaine d'adolescents dans une cave parisienne.
Qu'ils s'appellent Turzi, Kill For Total Peace, Service ou One Switch To Collision, tous proviennent de ce même terreau des temps modernes.
Les racines allemandes (Amon Düül, Faust), ne peuvent expliquer à elles seules la direction prise par One Switch To Collision. Il faut remonter dans le temps, jusqu'au grand-père de Gunther (bassiste et chef d'orchestre du groupe) pour comprendre la fascination pour les décollages soniques : ce même grand-père, jadis pilote de chasse de l'aviation allemande, donne très tôt l'envie d'un «au-dessus» à sa descendance.