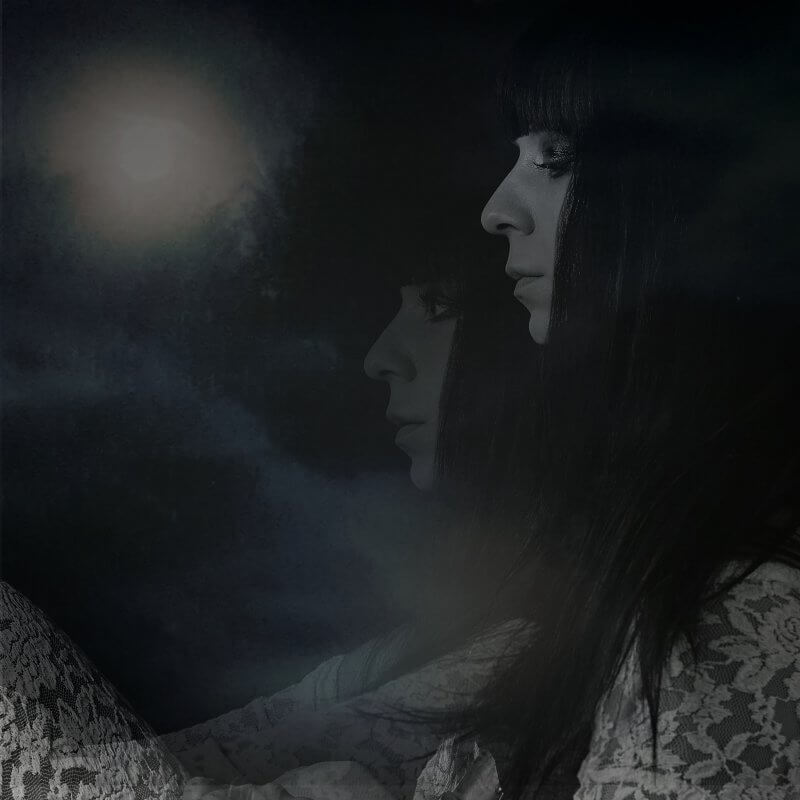 Artwork : Marthe Sobczak & lisa li-lund
This Side Of The Moon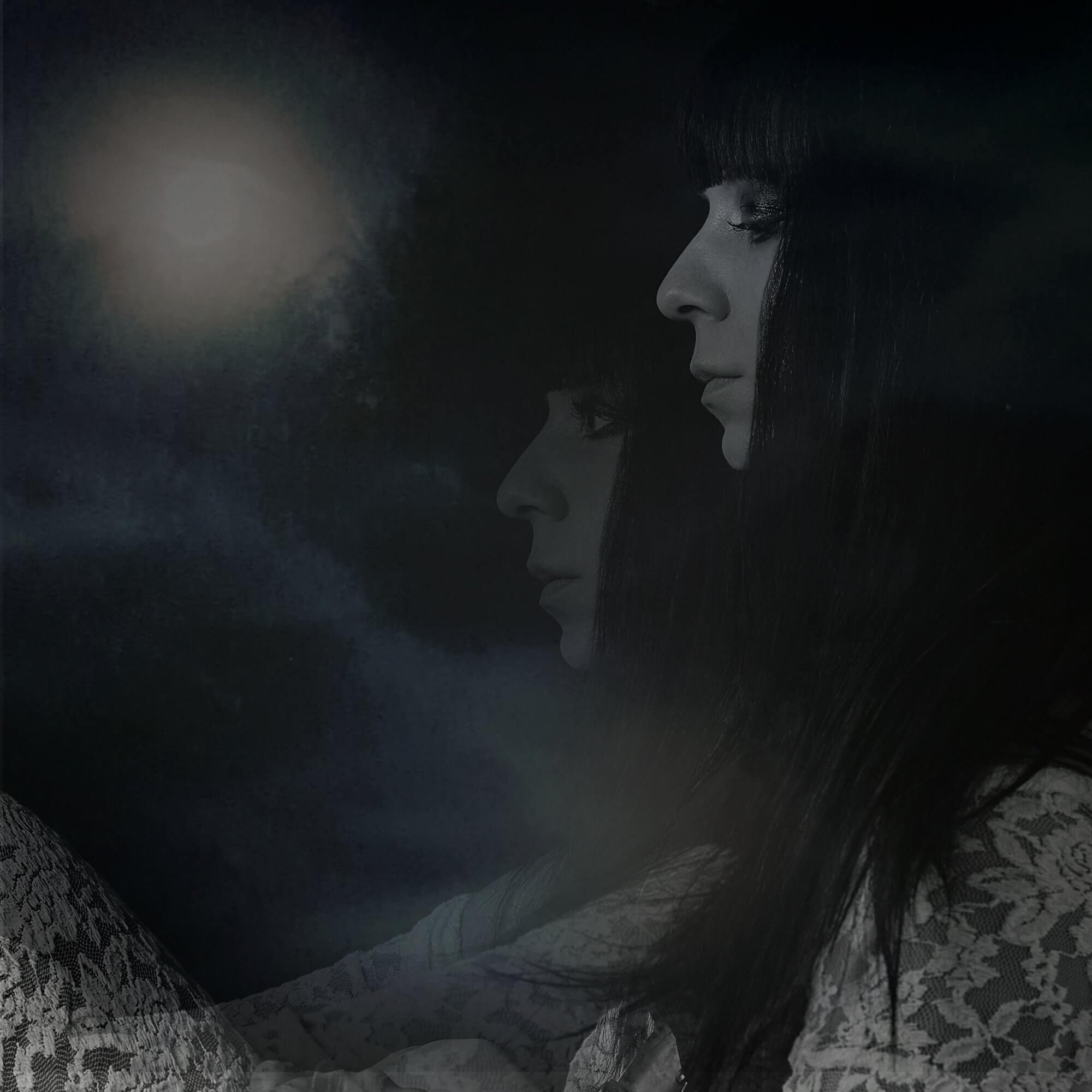 Après 15 ans de tournée et de multiples sorties, lisa li-lund revient avec un nouvel album à paraitre début 2021.
Une première chanson « This Side Of The Moon » enregistrée juste après avoir terminé l'album (mais pas sur l'album) donne un premier aperçu du nouveau projet de Lisa en groupe.
Lisa: "This Side Of The Moon est une chanson que j'ai écrite pour mon fils, Jacob Balboa. Une berceuse que je lui chante pour l'endormir. C'est aussi la première chanson que j'ai écrite après que mon producteur Guillaume Léglise et moi ayons fini de mixer le disque « Glass Of Blood ». J'étais à cette étape où tu te demandes: écrirai-je à nouveau, ai-je épuisé tous mes mots dans le dernier album ? Je suis toujours rassurée et agréablement surprise lorsque j'écris mon premier morceau après l'enregistrement d'un album. Comme lorsque je me réveille d'un rêve où j'ai perdu ma voix et que je peux enfin crier à pleine gorge. J'ai toujours peur que chaque composition soit ma dernière.
La pochette est une collaboration entre la géniale photographe Française Marthe Sobczak et moi, c'est la fusion d'une photo qu'elle a prise avec l'une des miennes."