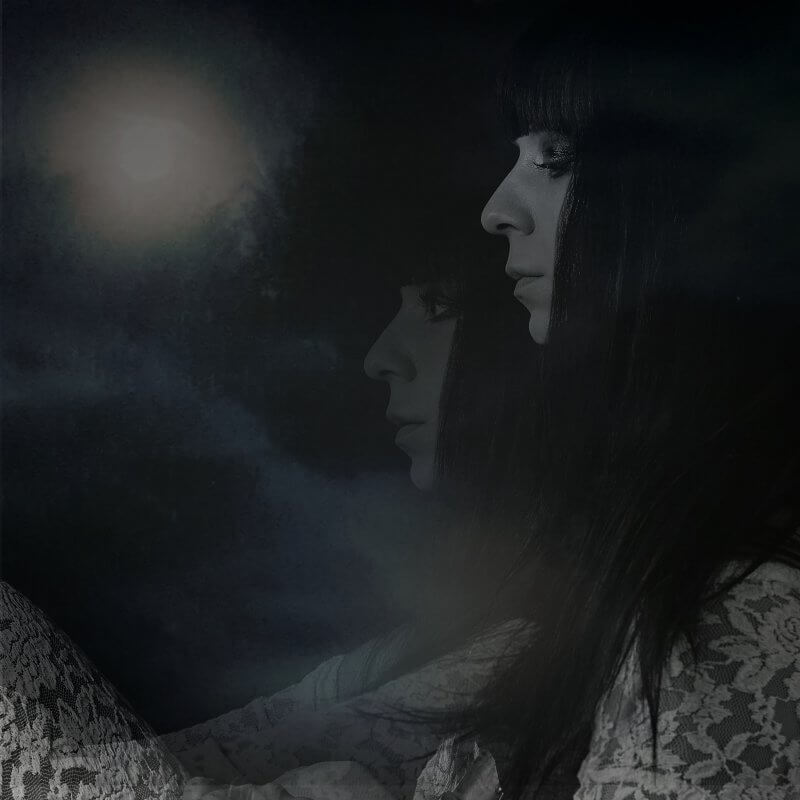 Artwork : Marthe Sobczak & lisa li-lund
This Side Of The Moon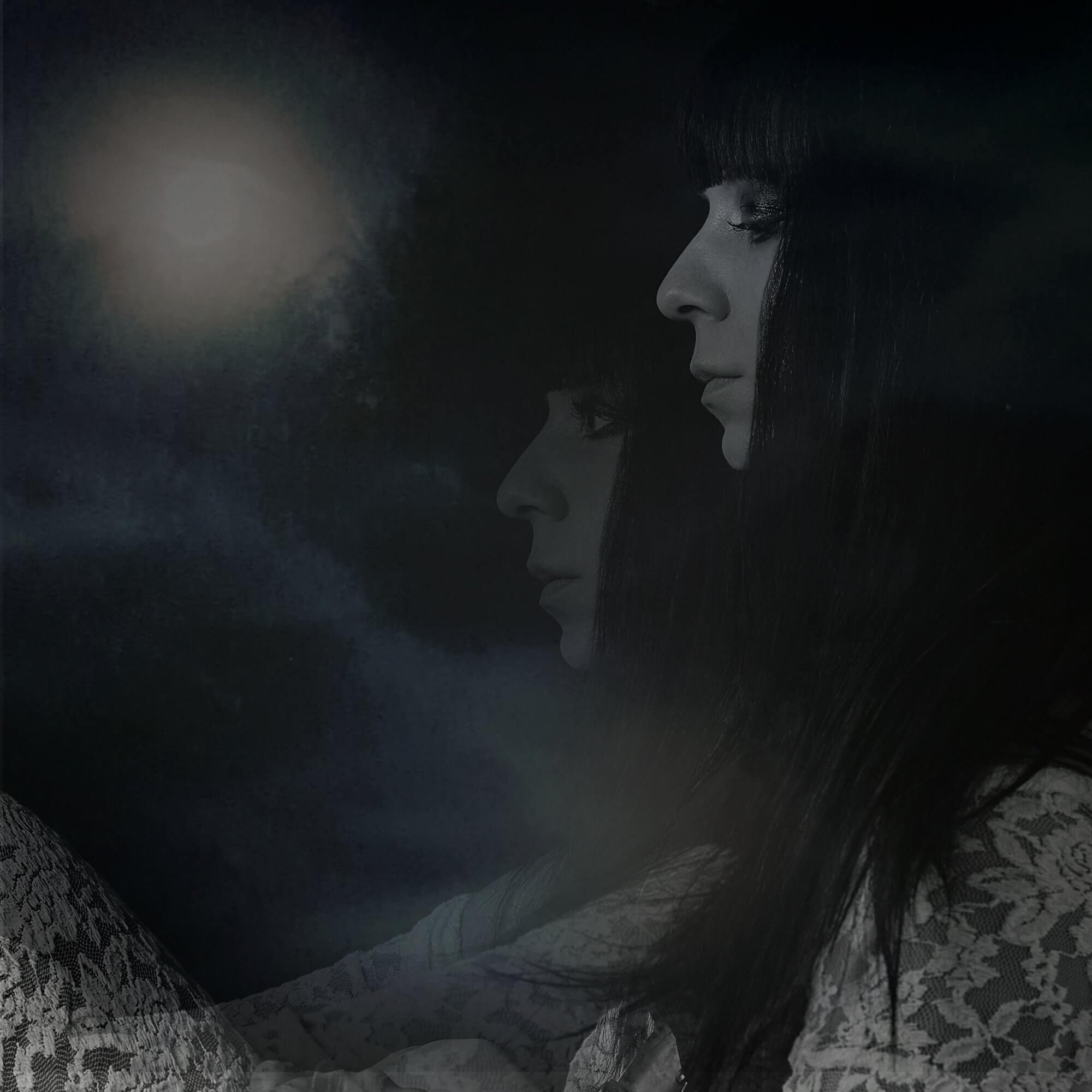 After a prolific 15 years of releases & touring the world, lisa li-lund is finally back with a new album – 'Glass Of Blood' – slated for worldwide release early 2021.
A first track, 'This Side Of The Moon', recorded at the end of the album sessions (though not featured on the LP) gives a first glimpse into Lisa's new band-driven project.
Lisa: "This Side Of The Moon is a song I wrote for my son, Jacob Balboa. A lullaby that I sing to him at night. It is also the first song I wrote after my producer, Guillaume Léglise, and I, were done mixing my LP « Glass Of Blood ». I was at this point in time where you ask yourself, am I ever going to write a song again, or have I poured it all in this last album? The first song I write after finishing a record always makes me happy and excited, like waking up from a dream where you lost your voice and being able to shout again. I'm always scared there will be no next song..
The cover is a collaborative work between the great French Photographer Marthe Sobczak and I, we used and melted a picture she took with one of mine."