Aqua Nebula Oscillator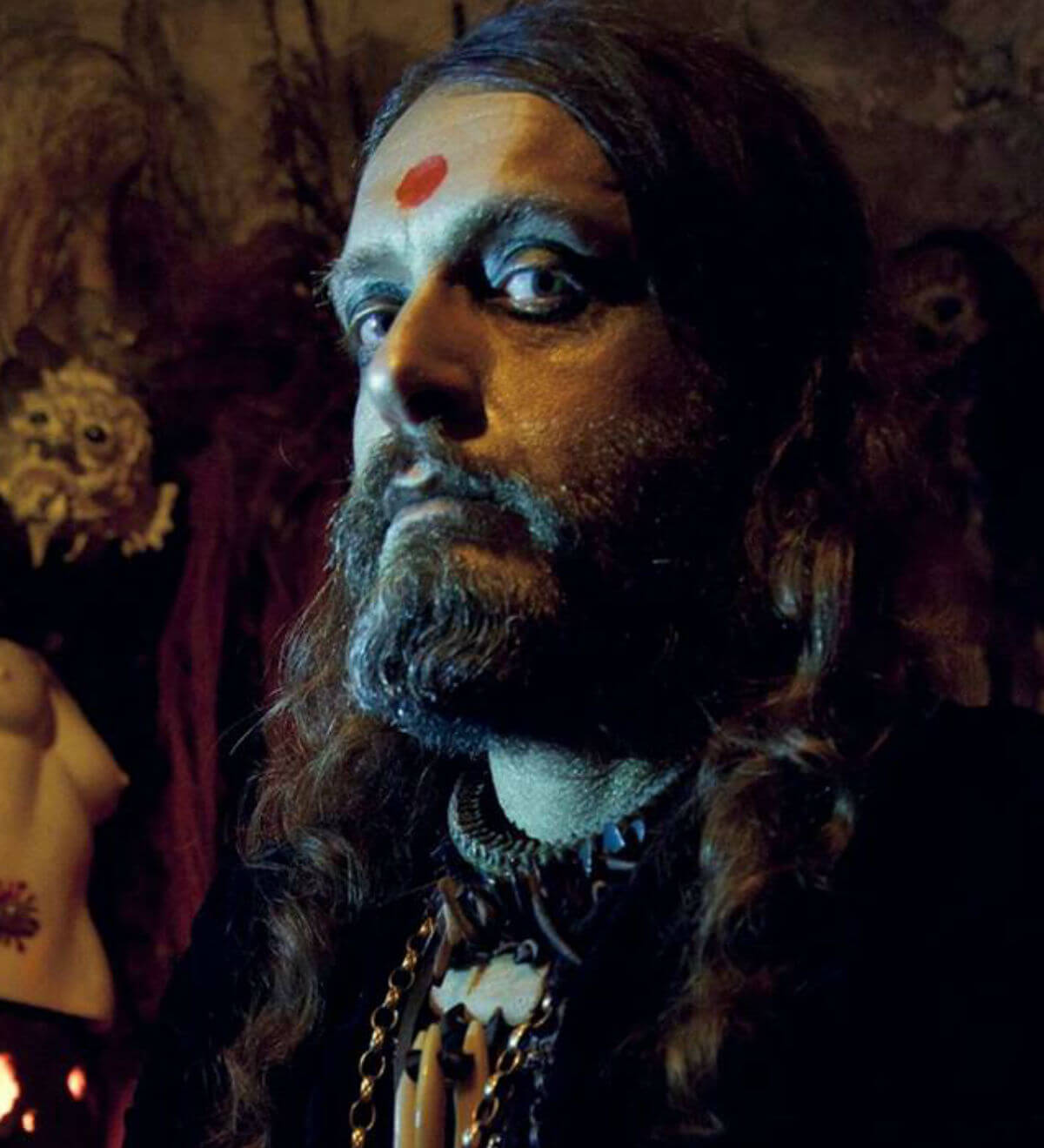 "Beware, beware it's not a kind of music, it's a way of living"
Aqua Nebula Oscillator is a band  formed in 2000 by David Sphaeros, a fan of psychedelic dark rock culture, parallel dimensions, voodoo, ethnic trance, horror films of the 20s to the 60s, painters like Jérôme Bosch or Salvador Dali, literature of the beginning of the century, UFO's, extraterrestrial life… and he tries to recreate all of this atmosphere in their music.
Each concert is a rocking, psychedlic, apocalyptic and spatial trance. On stage they can play 3-minute-long songs or drawn-out improvisations, each concert is different, depending on the energy received and given; they're not your classic rock band.
Aqua Nebula Oscillator is an authentic band, free and autonomous, living in autarchy in a 15th century cave resembling a cabinet of curiosities of the 19th century filled with instruments, tube amps, skeletons, gris-gris, and other strange sculptures. They create their costumes, their artworks and their music, in this universe far away from the nauseating and miserable meanders of the 21st century.