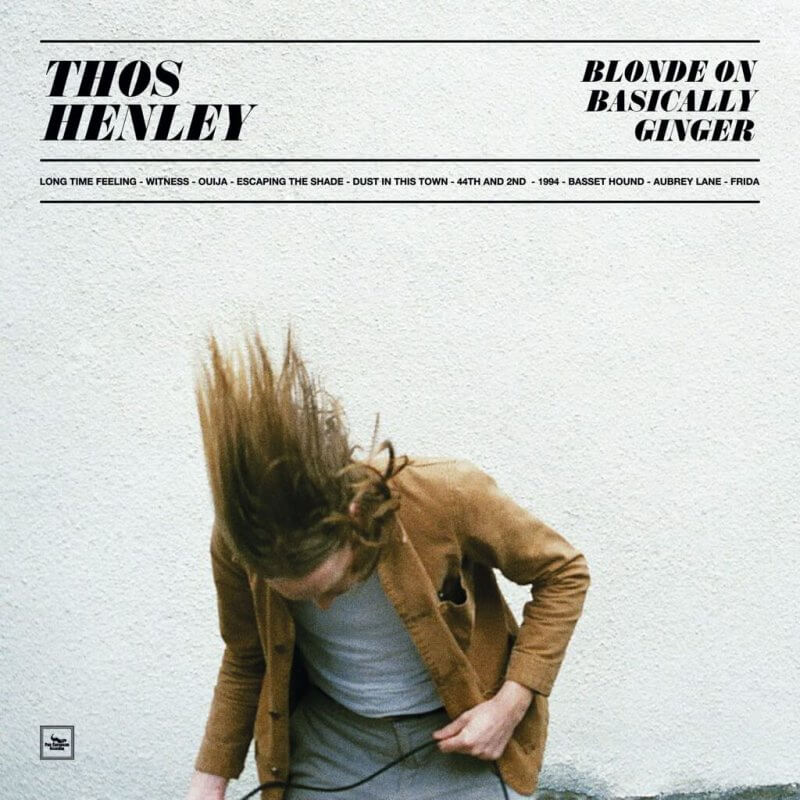 Artwork :
Anton Backman & Valerian7000
Blonde on Basically Ginger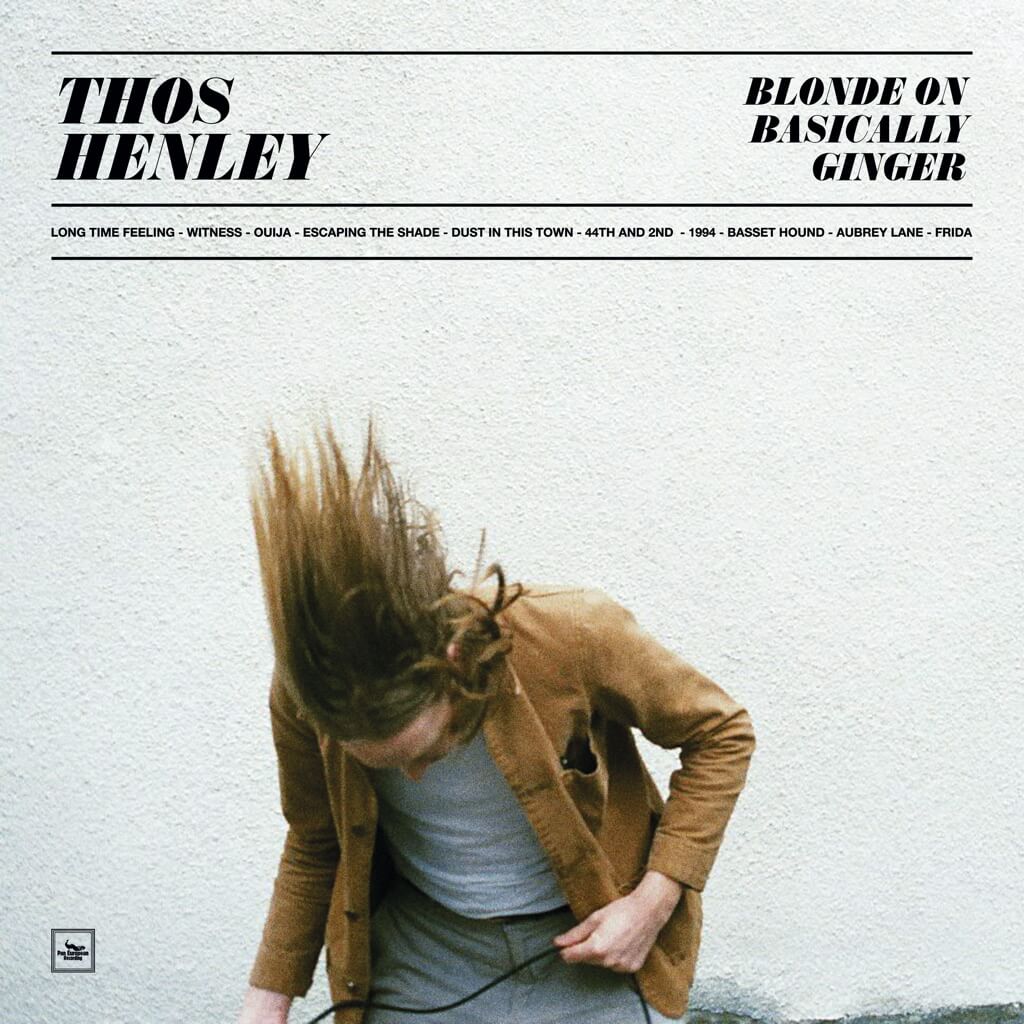 Blonde on Basically Ginger came from the meeting betwen Thos Henley and Judah Warsky. A piano-pop record influenced by their common love for Carole King, Billy Joel, and the man they consider the King of the genre : Paul Williams.
Incredibly, they met him just a few days later, completely by chance. They took this bizarre coincidence as a sign, an epiphany even. What was but a vague project became an obsession : they MUST make this piano-pop record. It was meant to be.