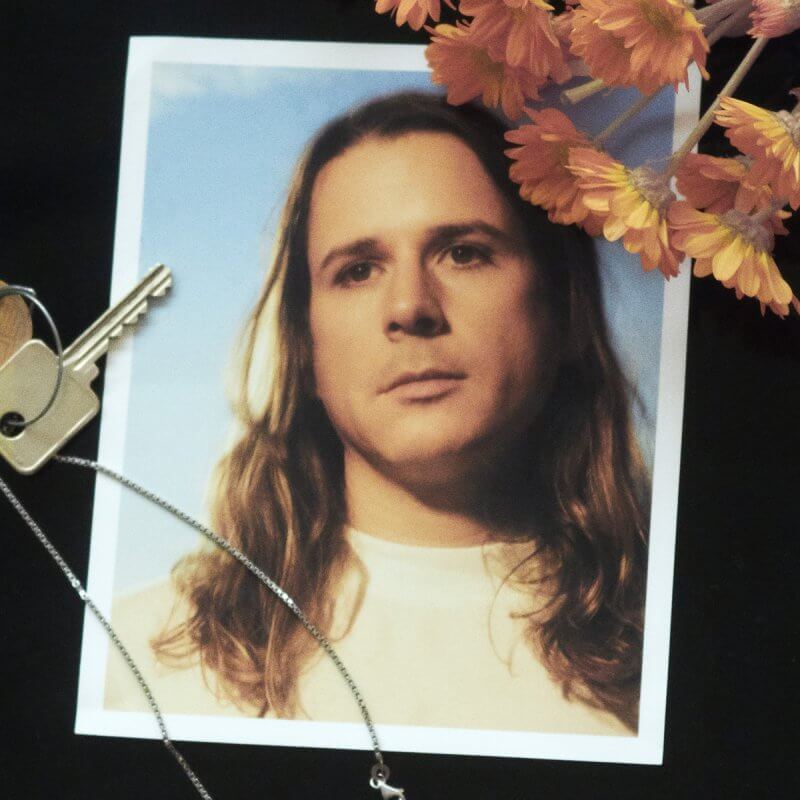 Life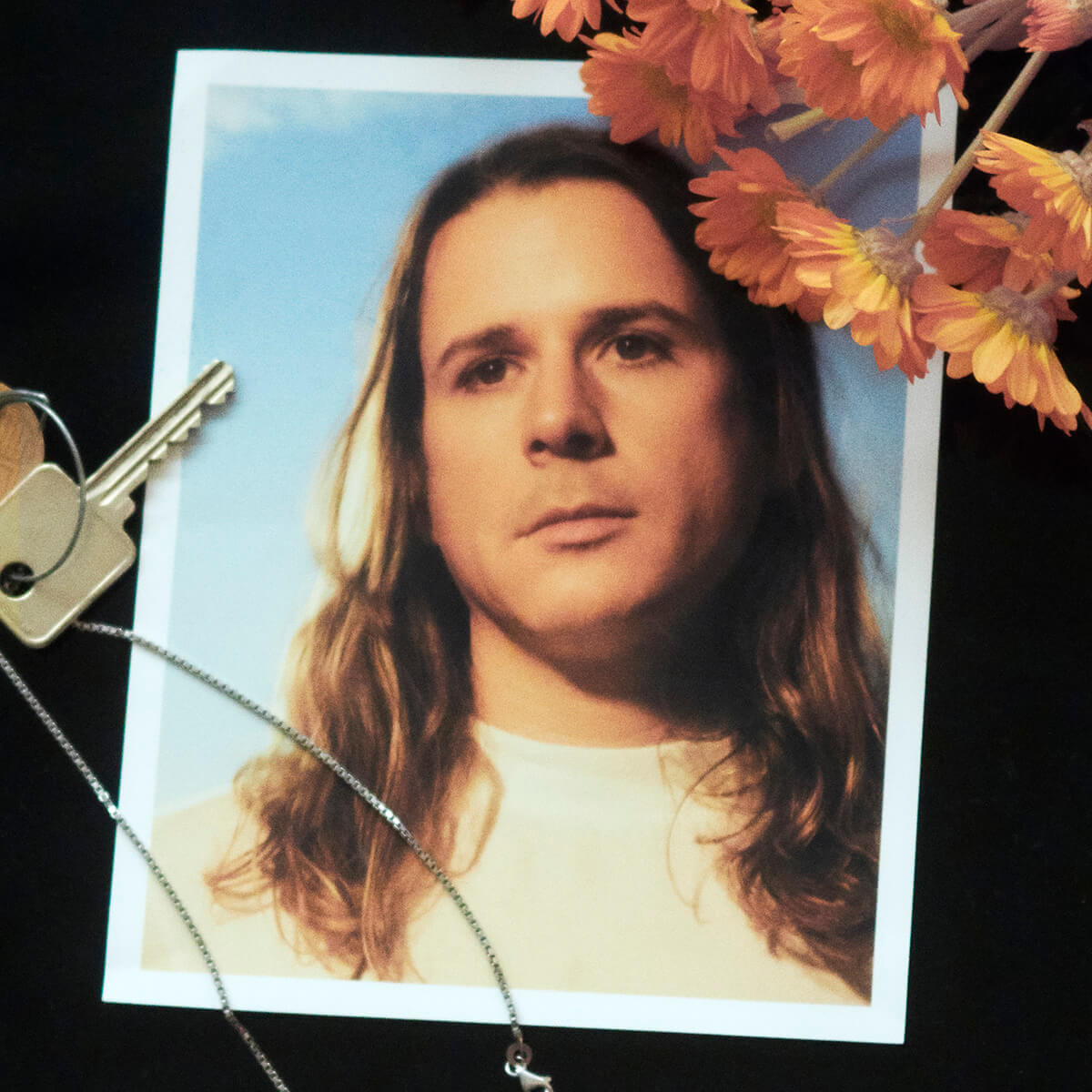 Buvette returns to Pan European Recording following the release of motley and ambitious record "Elasticity". For his new EP, the Swiss thirty-something young man joined forces with Apollo Noir. Cédric took care of the lyrics and themes, which they reworked together on Rémi's analog equipment.
The end result is a balanced dialog between pop and cosmic synthesis, reigniting Buvette's passion for traveling the world. As he puts it, "two flight cases and a synthesizer will fit anywhere," summarizing both the general spirit of his project and his live set-up.
New EP "Life" is a veil over the sculpture that is the album to come, allowing us to guess its general shape and form while its color, material and detailing remain a mystery. It is the stallion of a story fleeting through metaphors, running all the way back to classical mythology until invite us to lose ourselves somewhere between the Internet and Mount Olympus. In the arms of the album's dreamlike opening track "Deep Morpheus", Buvette allows himself to be carried into unchartered territories. "Bahia de Concepcion" is evocative of the timelessness of the Mexican region where bare mountain ranges line the Sea of Cortez. "In Real Life" is an addictive photoshoot of carnal reality. "The Maze" closes the EP with an ascension to the stars, the promise of a labyrinth both bewildering and a creative catalyst. This suspended life is all-encompassing in its permanence. Buvette takes his time, on his own continuum.