Jonathan Fitoussi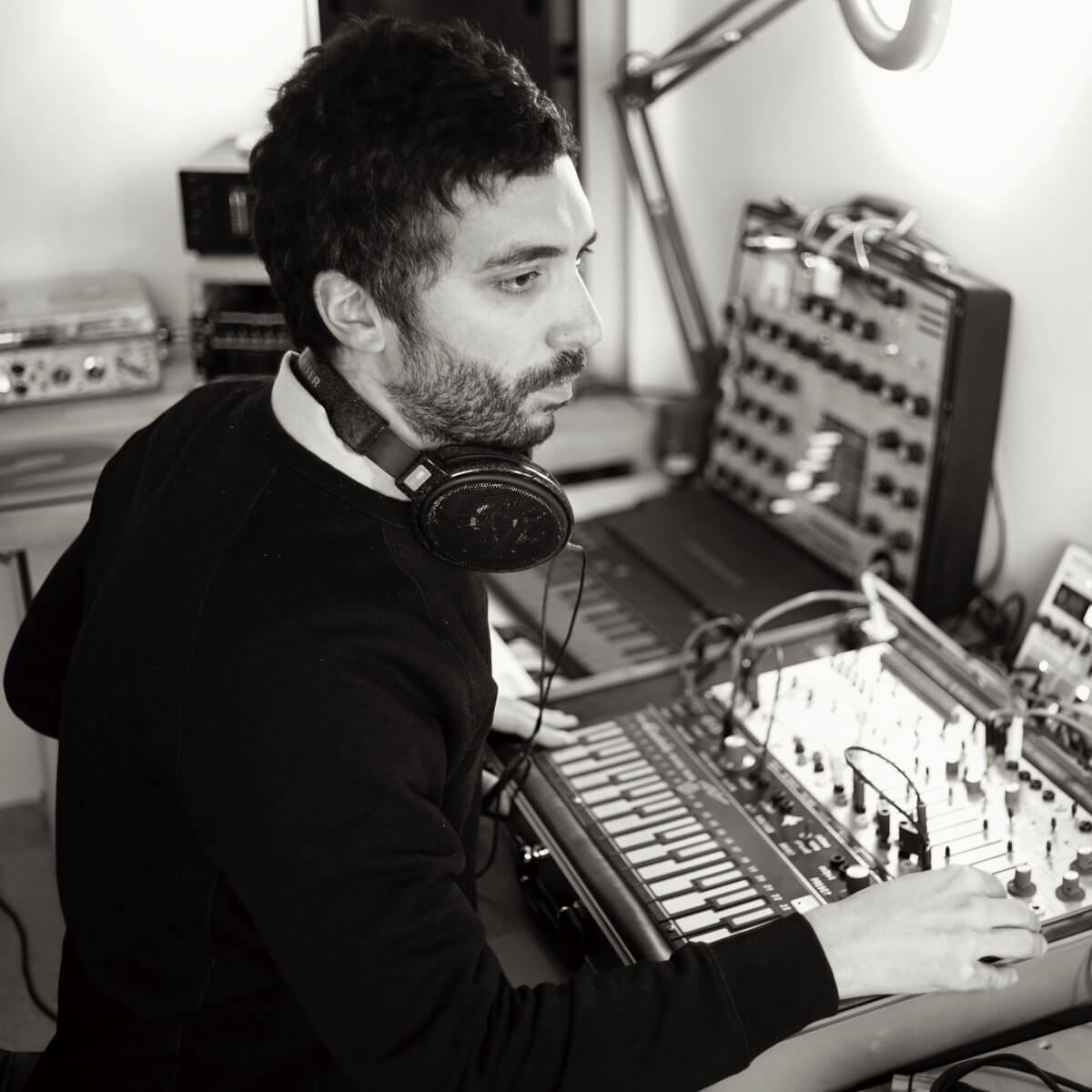 "Tangerine Dream (probably) likes this"
Jonathan Fitoussi (1978) is a French composer living in Paris. By the composition of cyclic, repetitive melodies and held notes, Jonathan Fitoussi joins with intensity in the vast field of the American repetitive minimalist music, or of the pioneers of the Berlin synthetic music and other adventurers in electroacoustics.
All his works, with a strong emotional power, suggests an elegant mixture of electronic and acoustic tones.
His work was marked by the meeting with big actors of the music in France as Jacqueline and Daniel Caux, musicologists, journalists, and art directors of the label Shandar, or the Baschet family, the creators of the experimental instruments of the same name.
His tracks, in a very cinematographic vein, are marked by the use of rare instruments (Cristal Baschet, Buchla modulaire, Celesta, Ondioline…).
Jonathan composed numerous musics for the radio, the television, the dance and the cinema.
Jonathan is also a co-founder of the label Transversales Disques.