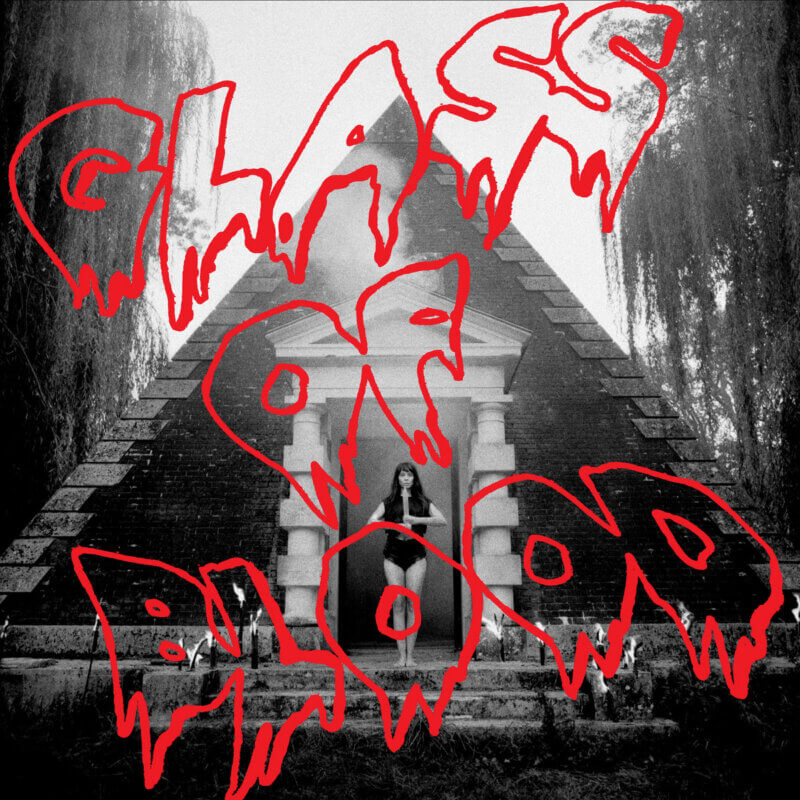 Artwork :
Photography by Lolie Fouquet
Artwork by Valerian7000
Glass of Blood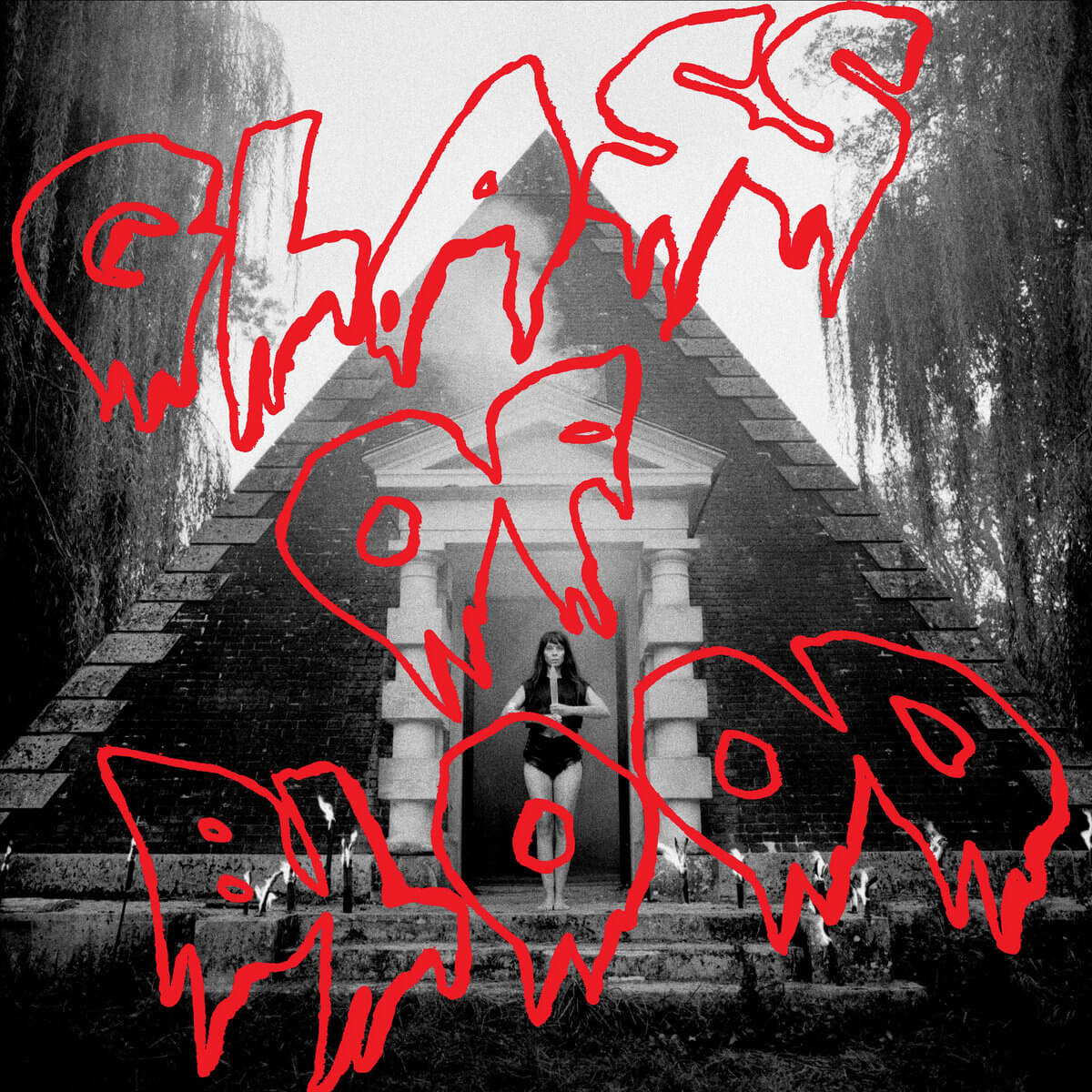 lisa li-lund is back ! After spending her teenage years in indie mainstays Herman Dune, and then solo-collaborating with such luminaries as Jeffrey Lewis & The Cairo Gang whilst touring the world pre-COVID, she's back with her first band project in 5 years.
'Glass Of Blood' (release date : April 2021) was written & recorded between France & Sweden and sees Lisa return to pop roots with her impeccable songwriting that tugs on our heart-strings covering an entire gamut of emotions across the 11 tracks.
All tracks written and composed by lisa li-lund
Produced and mixed by Guillaume Léglise
Arrangements by lisa li-lund & Guillaume Léglise
except Shadows by lisa li-lund, Guillaume Léglise & Chloé
Featuring: Maxime Delpierre, Clémence Lasme, Ben McConnell, Romain Turzi<3, Étienne Jaumet, Rémi Foucard, Gaspar Claus, Cosmic Neman, Maxime Sokolinski, Kim Giani, Chloé, Barbara Danger.
Recorded at Point Éphémère and at home by Guillaume Léglise & Luc Rougy
Mastered by Dan Suter at Echochamber, Switzerland
Vinyl cutting: Hervé de Kéroullas – DK mastering
Photography by Lolie Fouquet
Artwork by Valerian7000
Pan European Recording : Arthur Peschaud, Elodie Hadad, Maud Aulagnon, Gillian Bourgeois
Published by Reverie