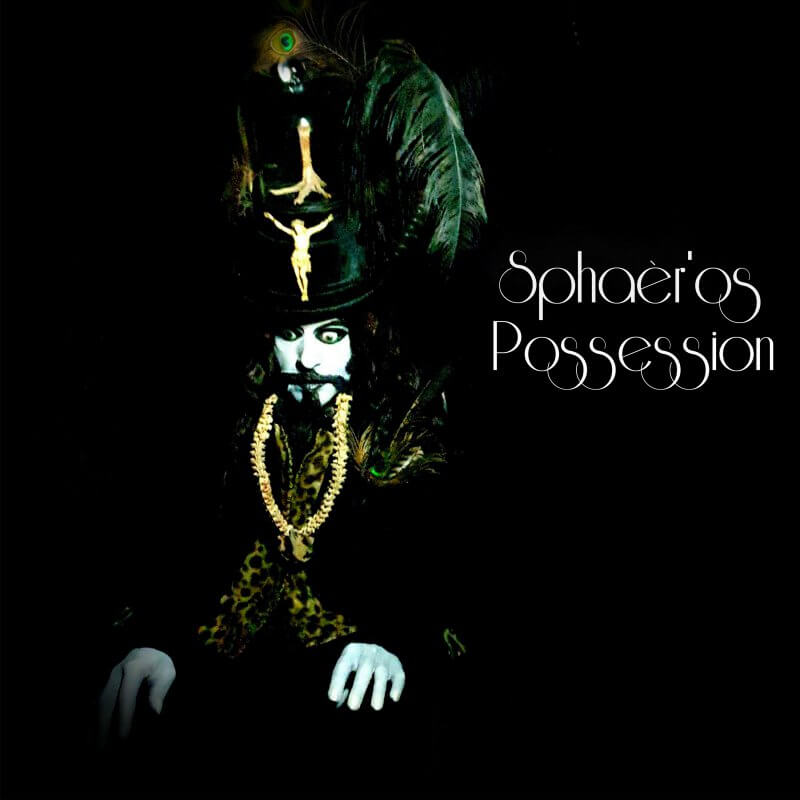 Possession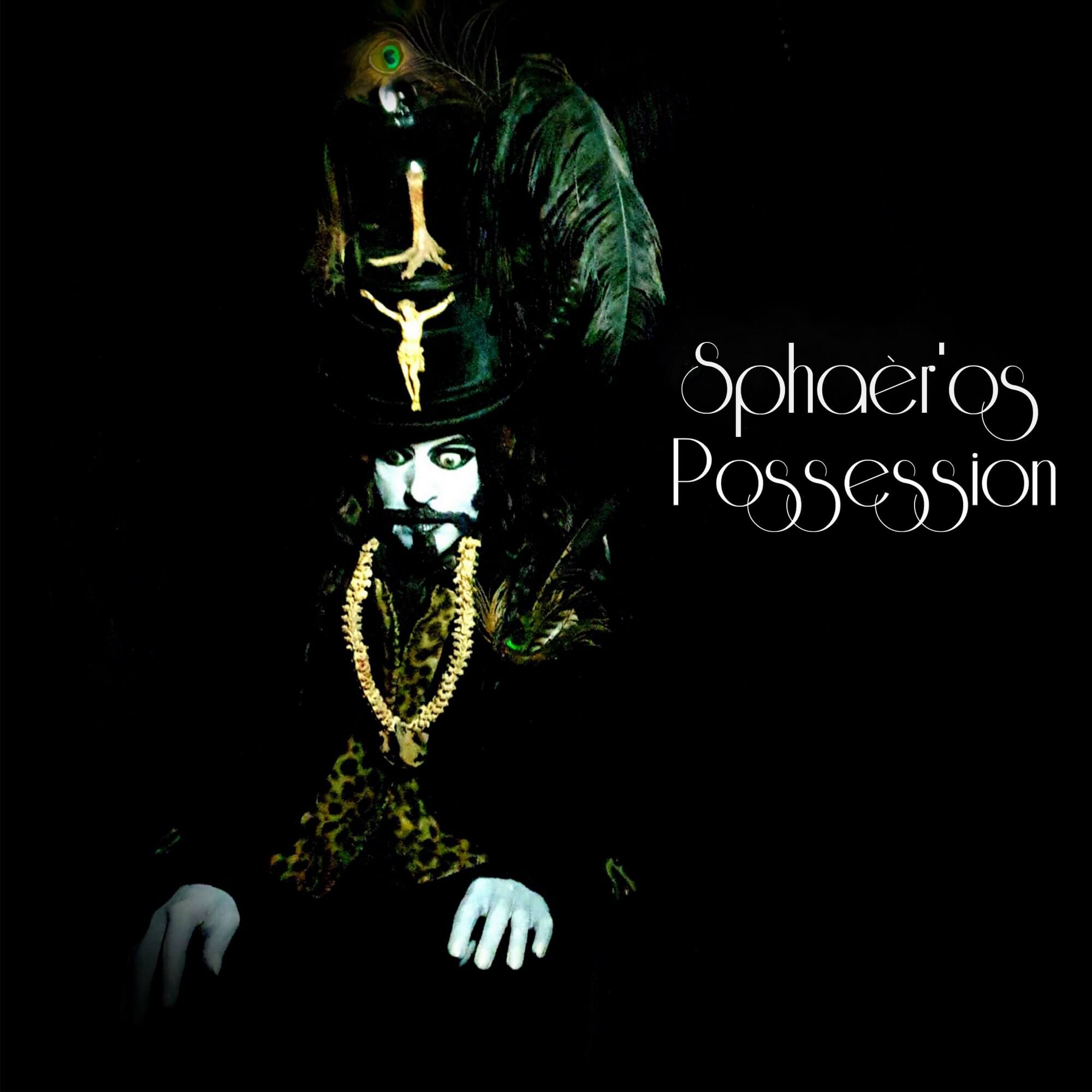 Sphaèros created « Possession » : seven music pieces and seven films, born from spheres, without a preconceived form, created spontaneously like automatic writing, to let the spirits speak. This work is made up of a superposition of successive layers of sound, visions, poetry, and colors. When linked together, these elements create a unique living kaleidoscopic universe that blends seeing, hearing, and spiritual thinking into the Beyond and its parallel worlds.
While this is a personal project, some of his friends helped along the way with vocals, dancing, arrangements, drums.
The live show, rather than a regular concert, will be a multidimensional ritual with performers. Sphaèros will be surrounded with Holly Carlson (dancing), Adrian Bang (drums), Louise Ebel Pandora, Symphonie Monotone (dancing), Machiavel Machina (vocals), Lenny Kray (recording), Sylvia Kochinski (vocals), Stephanie Swan Quills (vocals), Dante Fontana (Neckrocifer), Anja, Attila Bela Babos and Roky Erickson.