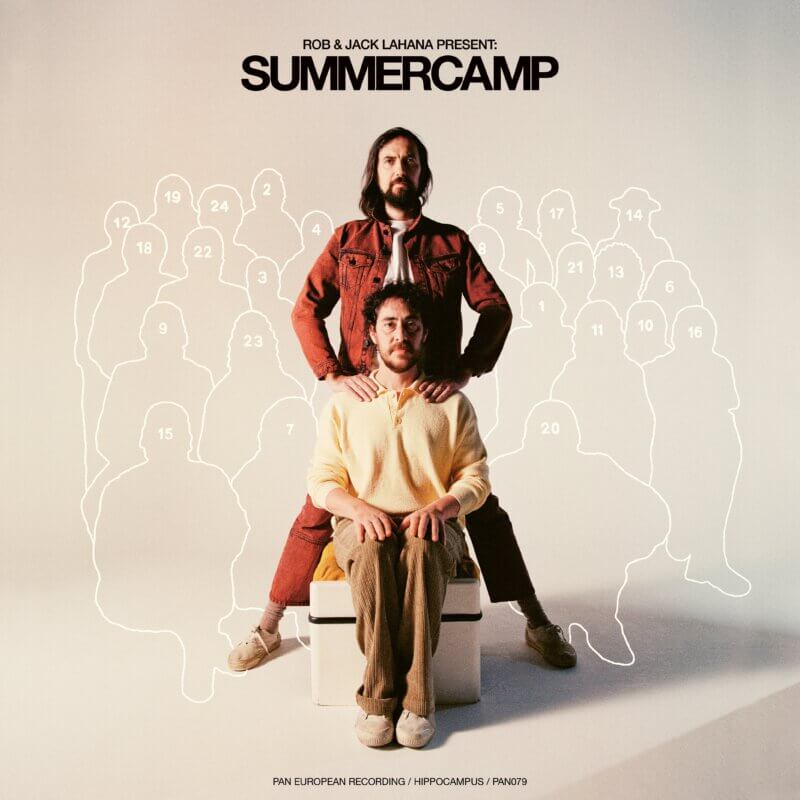 Artwork : Manuel Obadia-Wills & Jean Granon
Summercamp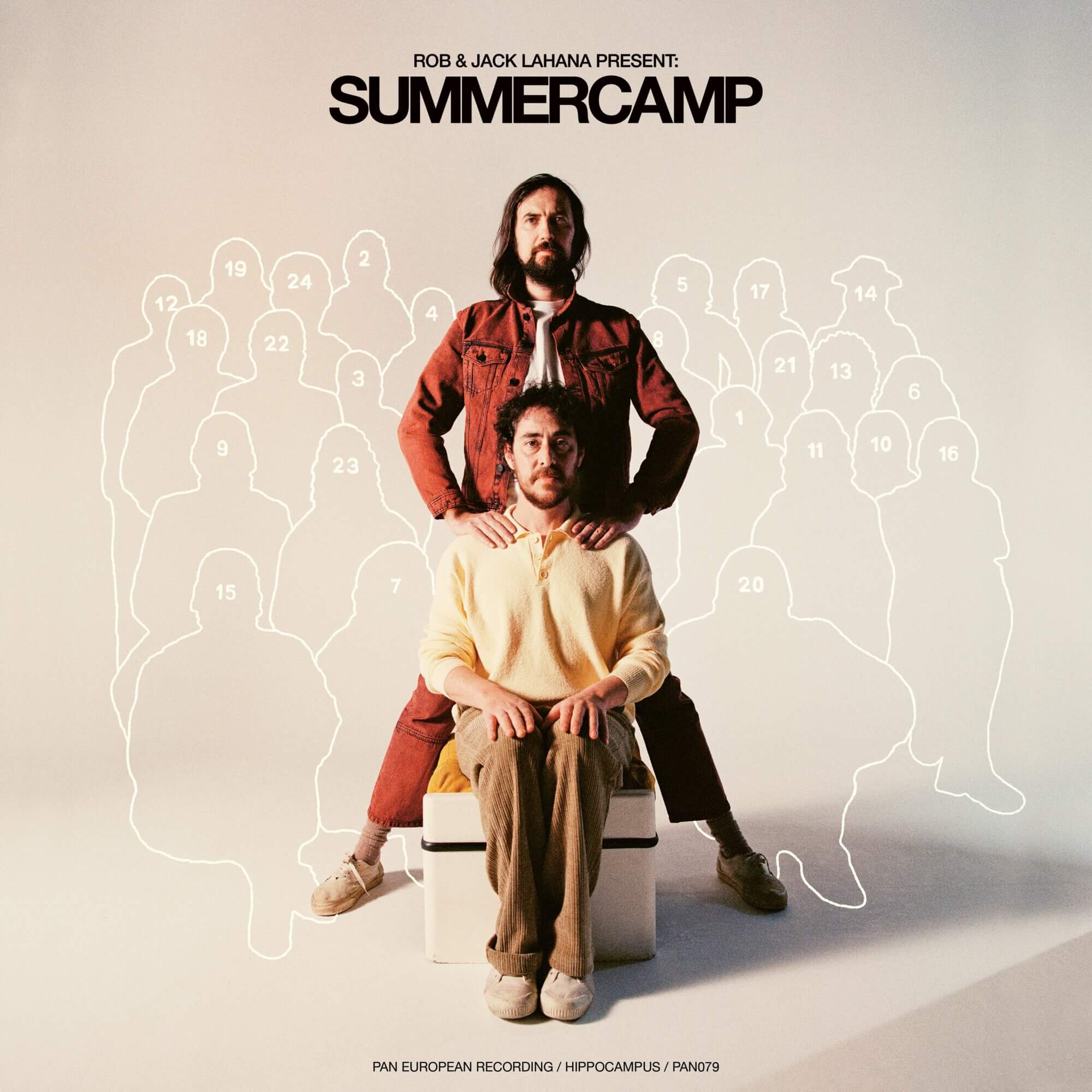 Rob and Jack Lahana met in 2000, at Gang Studio. Rob had just signed with the label SOURCE and was recording his first album, Don't Kill (2001). Jack was the in-house sound engineer.
From that moment on, they started working together. Since, Rob's second album, Satyred Love (2002), and from one studio to the next, they would bring de la musique to life together. Rob writes the tunes, themes, and melodies in an endless creative energy, while Jack Lahana is behind every sound recording, every intention, catching them on the fly and enhancing their poetic power through his production techniques.
SUMMERCAMP is a long-winded project, featuring artists from all over the world in an invitation to friendship, strong feelings, and utopia. They managed to see it through thanks to their individual paths, the various circles of artists and friends they've come across. Rob has been playing on stage with Phoenix since their inception and has crossed the world from capitals to festivals. Jack Lahana has worked on a lot of successful albums, notably in South America, where he has become a benchmark producer.
SUMMERCAMP grabs you by the hand and takes you on a journey, from their studio in Paris' rue d'Enghien to a multitude of territories, real or fantasized, where you meet numerous artists, from the unexpected to the more obvious ones. Along with their guests, with music as a universal language, each song is an invitation to share the hopes and dreams of Rob & Jack Lahana.
The composer is Rob, the beatmaker is Jack Lahana. SUMMERCAMP is their album, a collection of songs, a suite of intimate or epic moments, sunny and bloody, melancholic and dance oriented.
An avid fan of movie soundtracks, library LPs, and electronic music, Rob stepped out of the pop music world and wrote countless soundtracks for movies and series all around the world. As a result, SUMMERCAMP has naturally become a fertile ground for experimenting with images and collaborating with visual artists, through a collection of videos and film which will tag along with the music.