Judah Warsky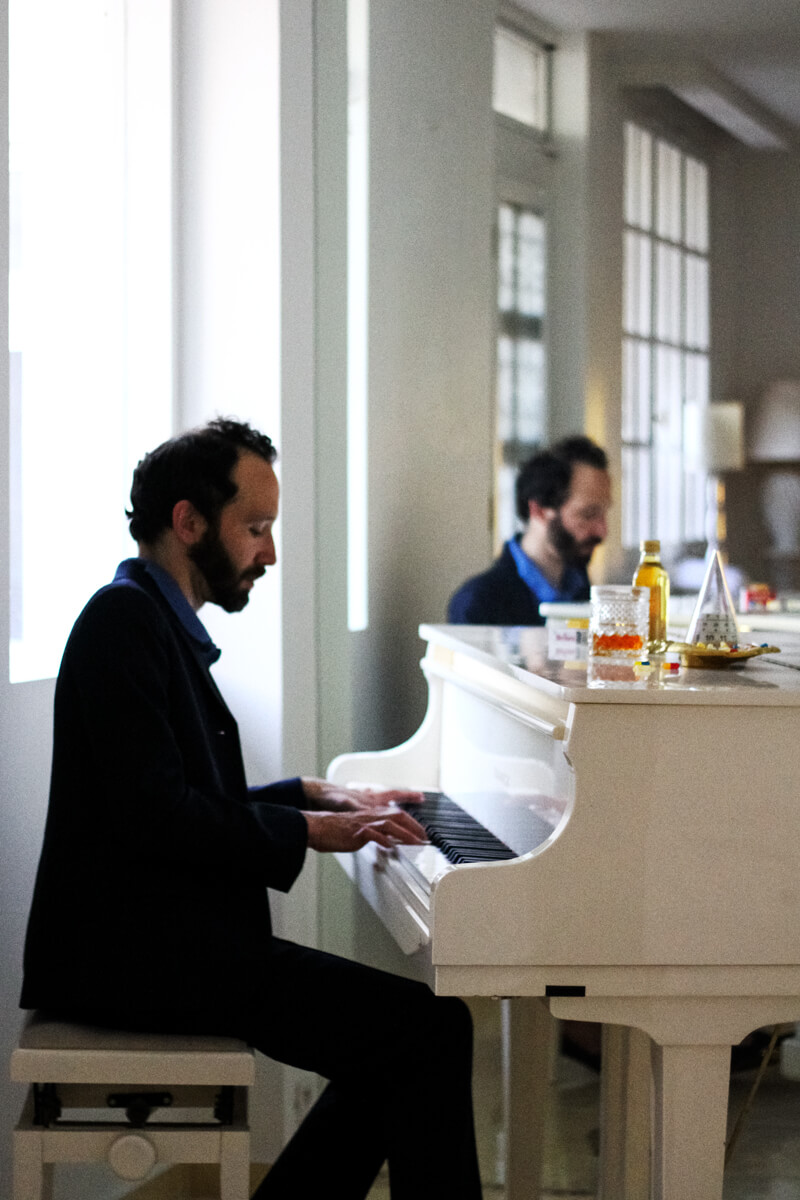 "Music in my soul
Judah Warsky stands somewhere where pop songs meet conceptualism, where chanson meets psychedelic electronics. Neither looking to the future, nor to past references, Judah Warsky's has been living, playing, and recording in the present moment since his solo career started in 2012 at Pan European Recording.
Self-taught and uncategorizable, Judah was once a founding member of Chicros and Turzi, and ocasionally played with different worldwide acts such as British Thos Henley, Argentinian Axel Krygier, American Adam Green, or the French Acid Arab, Zombie Zombie, Syd Matters, Koudlam, Pilooski, etc…
Now, he stands on stage, his arms spread like Jesus' on his sampler-synths like they are two star-filled lutes.