Maud Geffray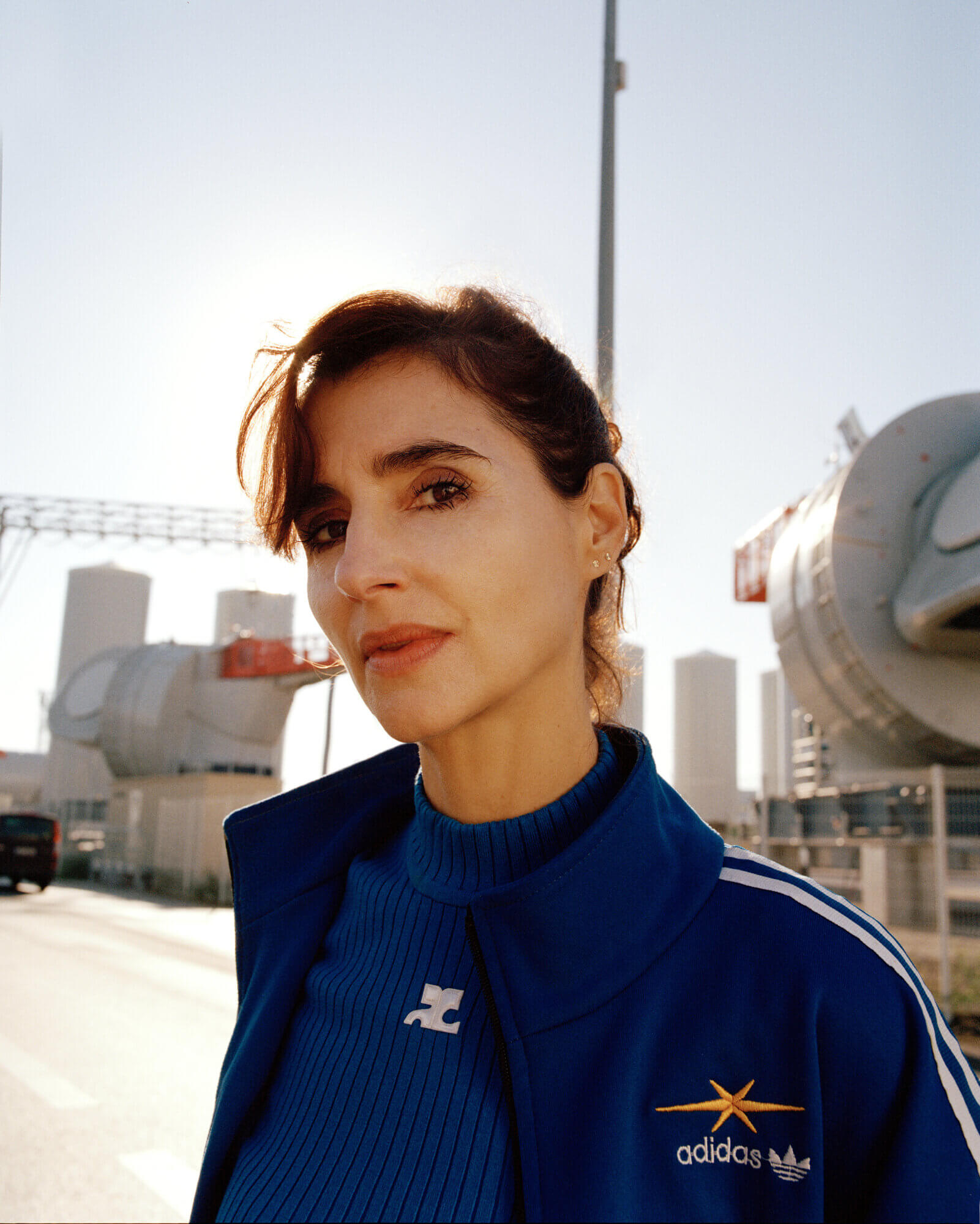 Maud Geffray is a French electronic music composer and DJ. Known for her powerful and dreamlike universe, she stands out as well behind DJ turntables for sets with techno and trance influences as thanks to her musical compositions.
In 2017, she released her first album "Polaar", of electronic music with dreampop influences, on Pan European Recording. The following year she signed "Still Life", a musical tribute to Philip Glass that she wrote for synthesizers and harp. Maud Geffray also composes soundtracks for films and documentaries, and collaborates with contemporary artists such as Xavier Veilhan (for whom she composed the music for the ice rink show "Compulsory Figures » two years ago). Recently, she signed the first and very noticed official remix of the mythical theme of Le Grand Bleu by Eric Serra. She also launched the discography of Warriorecords, Rebeka Warrior's new label, with a powerful techno EP. She is also a member of the duo Scratch Massive.
Maud released her second album "Ad Astra" on May 2022 on Pan European Recording.