Maud Geffray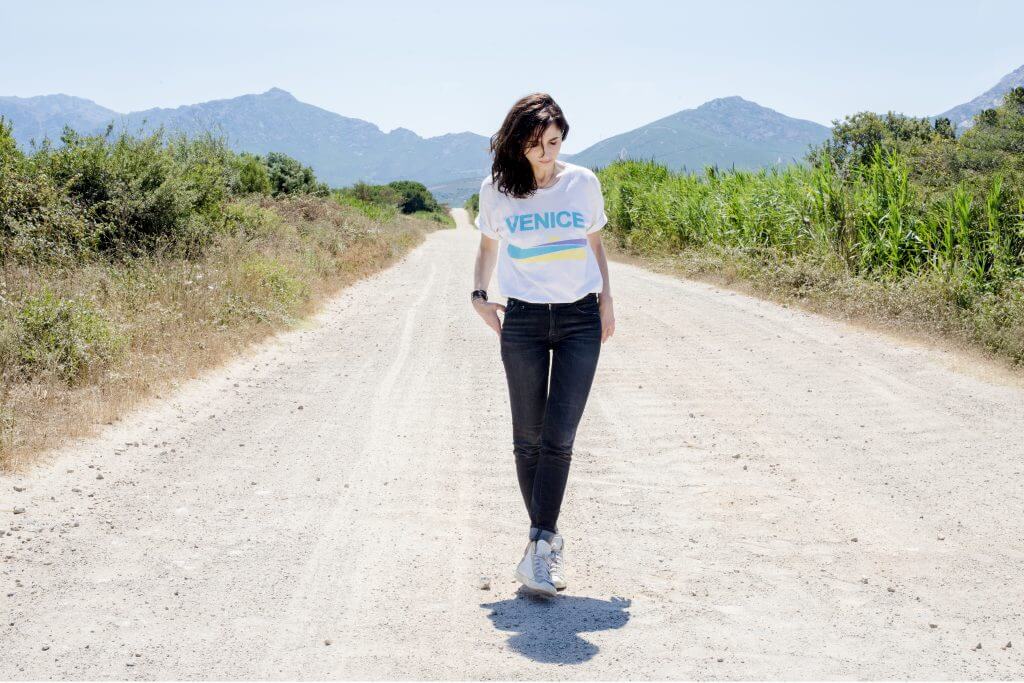 Maud Geffray no longer needs an introduction. With three albums as half of the duet Scratch Massive with Sebastien Chenut, she redefined electronic music through the filter of 80s new-wave.
Her first solo adventure was two years ago with "1994"; after finding an old film of a forgotten rave party in Carnac, Brittany, Maud wrote and recorded a melancholic soundtrack, that questioned the notions of danse, youth, freedom… in short, escapism.
"Polaar" (Norwegian for "polar"), her first bona fide solo album, is a louche narcotic. A kind of staggering sound cloud, hovered by the shadow of shoegaze, the electrified Italo from the "Italians Do It Better" imprint, Lana Del Rey's wet intonations, snippets of Depeche Mode, the current torpor of vaporwave, fragments of Bel Canto, and where the 90s and the 2000s collide.