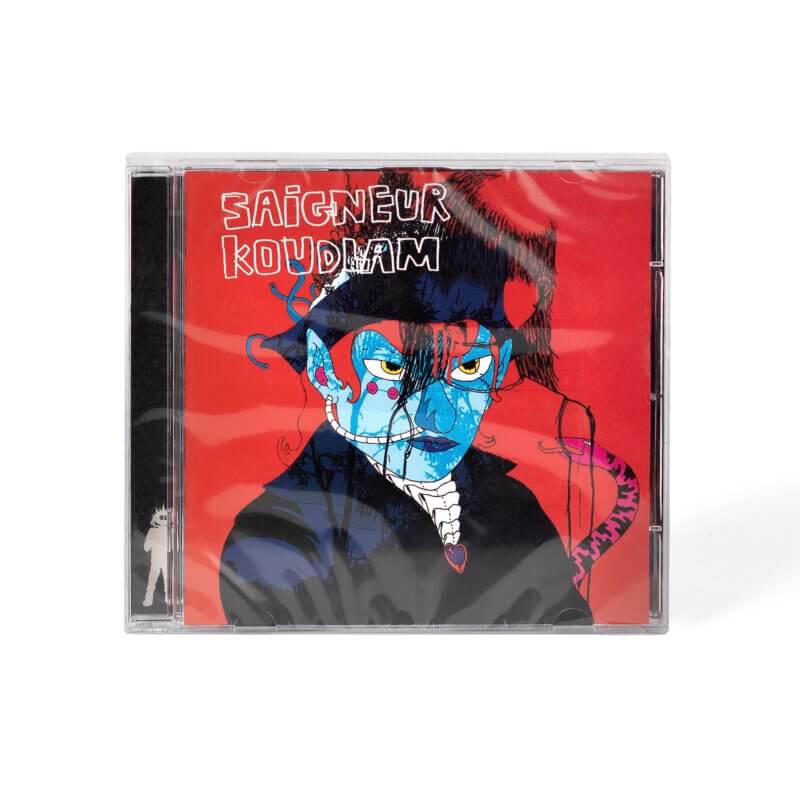 Nowhere
"Nowhere" is Koudlam's first album. This youthful work (self-produced in 2006), already contains the elements that make Koudlam's style : a voice announcing the apocalypse, avant-garde experiments, universal melodies.
A true transgender oddity before its time, "Nowhere" refutes the residence assignments, and throughout its 17 tracks, competes with ingenuity and inspiration. Listening to it, we could mention Aphex Twin, Spiral Tribe, the Doors or German romanticism, but we would be far from the mark. Koudlam's music is unique and speaks directly to our soul while making us dance.
It is high time to rediscover this gem of electronic music, a true forgotten milestone of the 2000s, on the eve of his next album, which we announce here as imminent.