Richard Fenet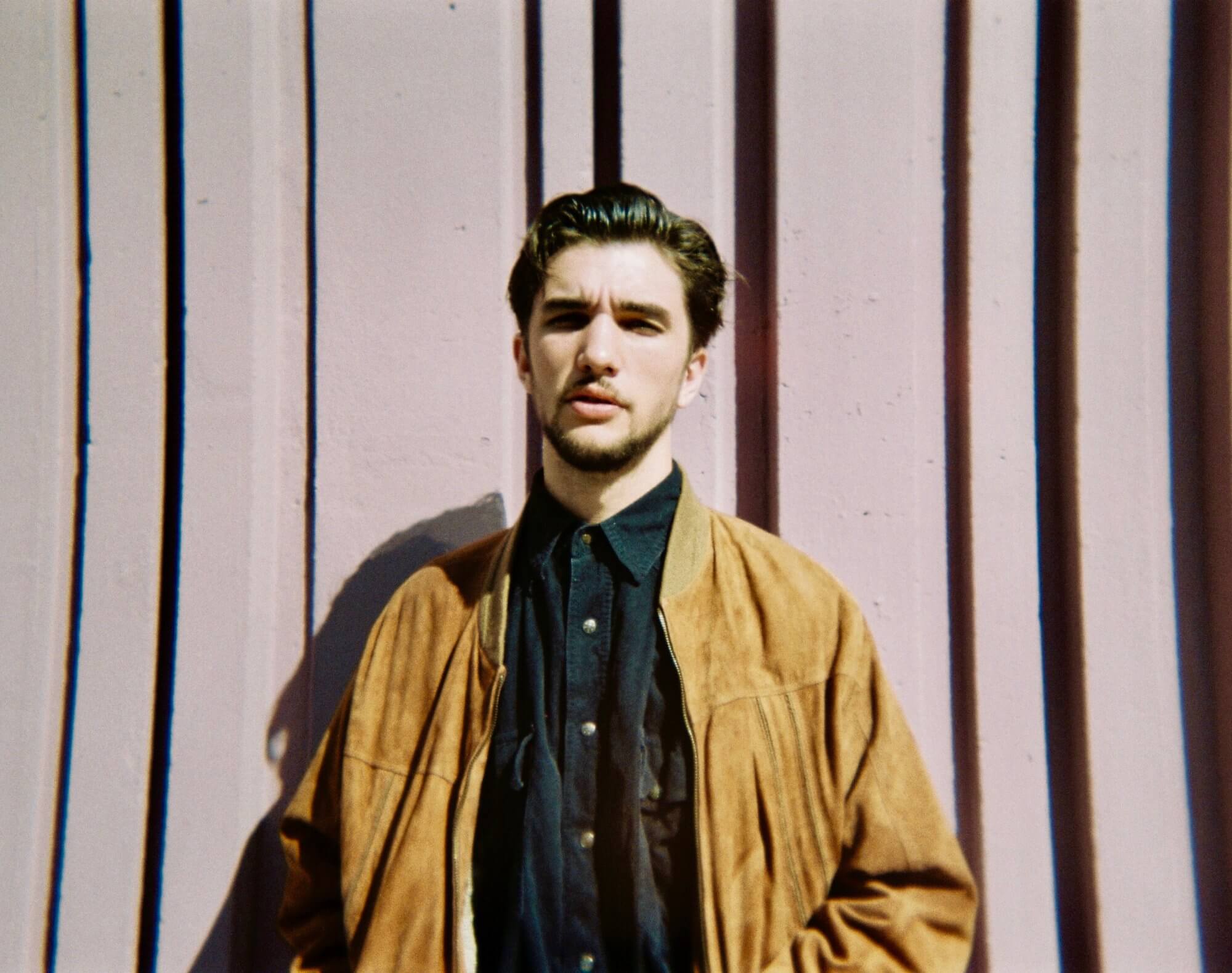 As a multi-instrumentalist, playing bass-guitar, guitar and saz, Richard Fenet is inspired by what's surrounding him, the music he listens to, his trips and readings. 
His influences are numerous : rock, oriental music, french variety and electronic music are the references that shaped his sensitivity. 
Richard Fenet's music is tinted with oriental colors, which are taking us to unexpected places. Alone on stage with his instruments, Richard Fenet's lives are real musical experiences, with moments of true connection.