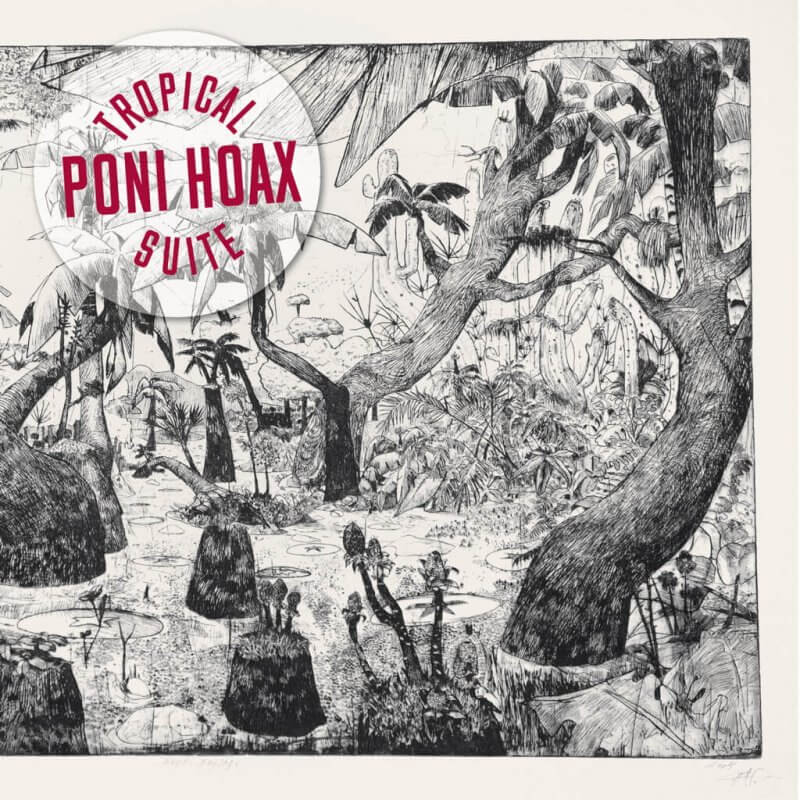 Artwork :
Cyprien Chabert & Funny Bones
Tropical Suite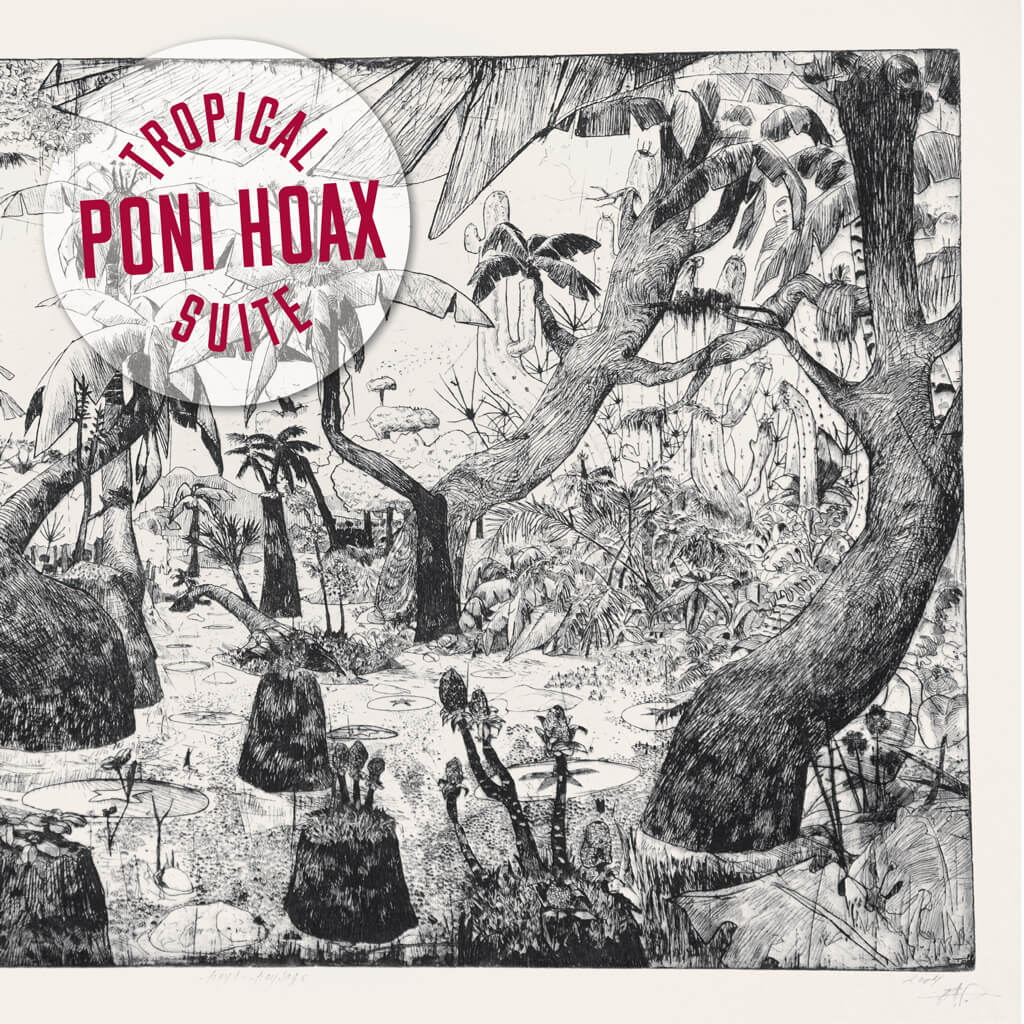 "Tropical Suite" is a triptych melody of which each part corresponds to a continent. The instruments are deliberately nonchalant, sometimes futuristic, it is the borders and the interzones that partition the album; where we rock on the other side. This album is a showcase for the words and the voice of the poet Nicolas Ker, singer recruits on the classified ads at the beginning and today charismatic and haunted figure of French music. A celestial wanderer, he is as comfortable in the streets of Rio as in his 18th year of adoption.
"Tropical Suite" is a tropical western. Disco dark, moist, cinematographic. If one finds on the titles like "The Wild" or "Everything Is Real" the elements which made the success of the group; Nicolas Villebrun's always-relentless rhythmic guitars, Arnaud Roulant's basses and Vincent Taeger's virtuoso drums, others such as "I did not know you were you" or "Music never dies", the appearance of brass, and even solos, hitherto proscribed.