Nicolas Ker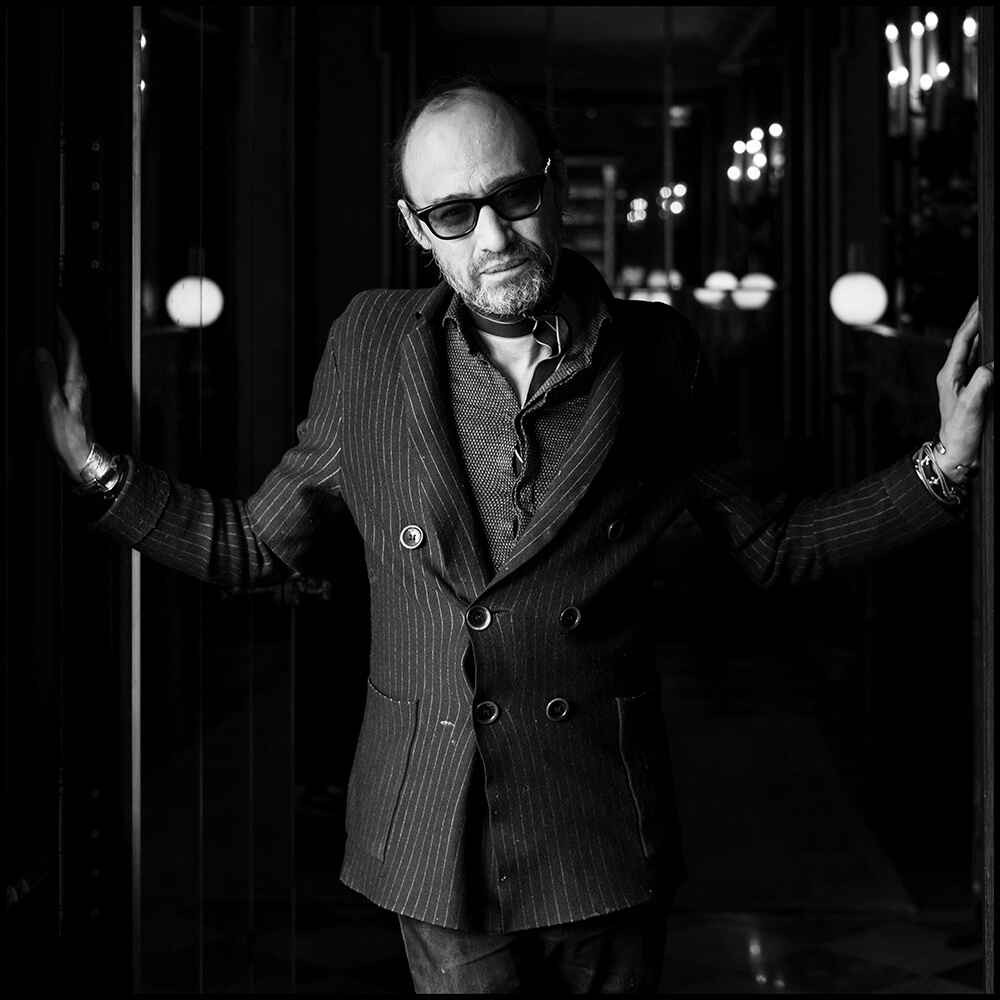 Singer-songwriter Nicolas Ker is a dandy, a multifaceted artist, at a crossroad of genres. An authentic golden-voiced rock'n roller, and a spectacularly erudite crooner; he goes from rock to electronics with the virtuosity of great artists touched by the grace of poetic genius.
Polyphormic artist gifted with many talents, admired by his peers as a poet, Nicolas Ker found success with his bands Poni Hoax, in which he is the lead singer, and Paris, which he founded. With them, he performed all over the world, from Paris to NY, from London to Moscow.
After years of experience with Poni Hoax and Paris, his artistic maturity was enough to consider making his first solo album. Released in 2016, Les Faubourgs de l'Exil is his self-portrait.
Insatiably creative, Nicolas Ker then wrote a new album which he sang as a duet with Arielle Dombasle: "La Rivière Atlantique", in 2017.